"Watch on the Rhine" February 6 – 22, 2015
Watch on the Rhine
by Lillian Hellmann
Directed by Mark Frattaroli
February 6 – 22, 2015
An idealistic German who, with his American wife and two children, flees Hitler's Germany and finds sanctuary with his wife's family in the United States. He hopes for a respite from the dangerous work in which he has been involved, but his desire for personal safety soon comes into conflict with the deeply held beliefs that have made him an active anti-Nazi. In the end his conscience cannot be compromised, and he returns to Germany and the resistance movement – and to what will be, most certainly, his ultimate destruction. Told in compelling, human terms, the play is an eloquent and stirring tribute to the brave men and women who, despite all odds, struggled early on to stem the tide of fascism which was to spread throughout Europe and the world.
The talented cast features:
Jacquie Carlsen
Laurel Lettieni
John Bachelder
Joseph Maker
Cindy Hartog
Tom Petrone
Carin Freidag
Mila Green
April Lichtman
David Victor
Previous WCT productions include…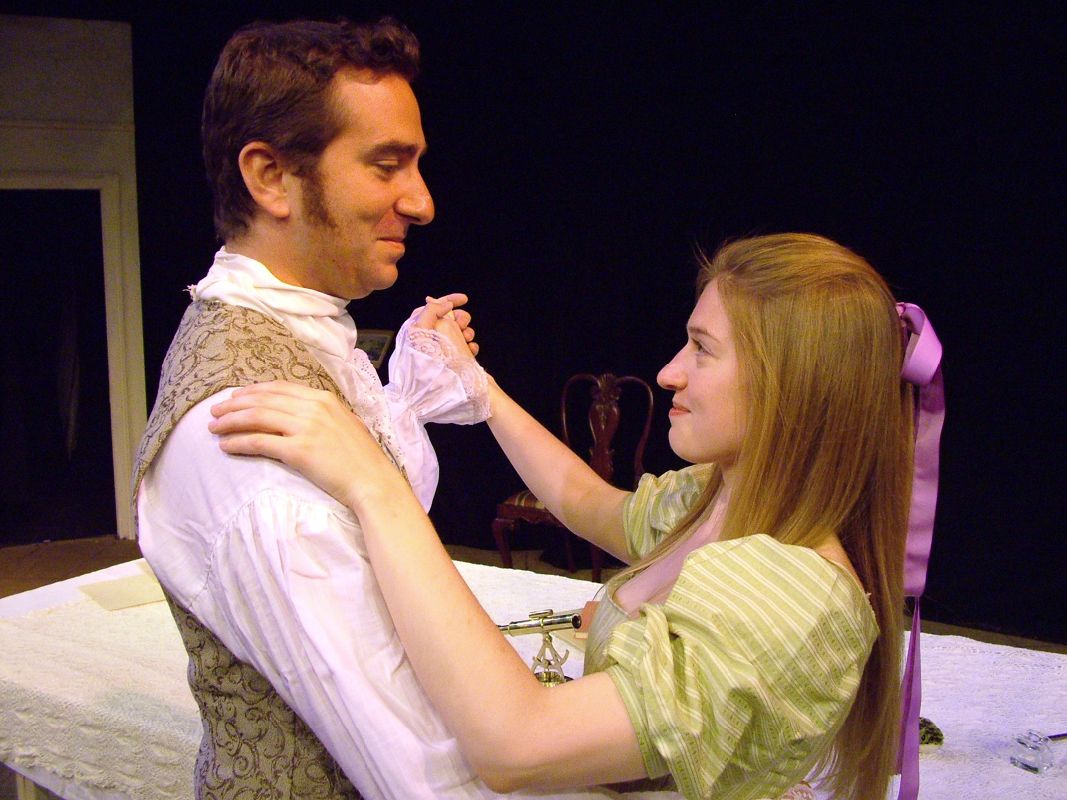 _______________________________________________________________________________________________________________
Westport Community Theatre is located at Westport Town Hall, 110 Myrtle Avenue in Westport. For directions to the theatre, go to the "Directions" tab above. You can make reservations by calling the Box Office at (203) 226-1983 or by selecting the "Reserve Tickets" tab above. Performances are Fridays and Saturdays at 8:00 PM, Sundays at 2:00 PM.
Westport Community Theatre's mission is to produce memorable evenings of quality theatrical productions at affordable prices; for 59+ years, non-profit Westport Community Theatre has strived to be a "community within a community," defining all that the town of Westport, Connecticut is about.